HOMETOWN HEROES

#ThankBLUEYorkPA
Our Mission
#ThankBlueYorkPA is a community initiative to show support for York County Police Officers for their dedication and service to our community.
Supporting Our Police & First Responders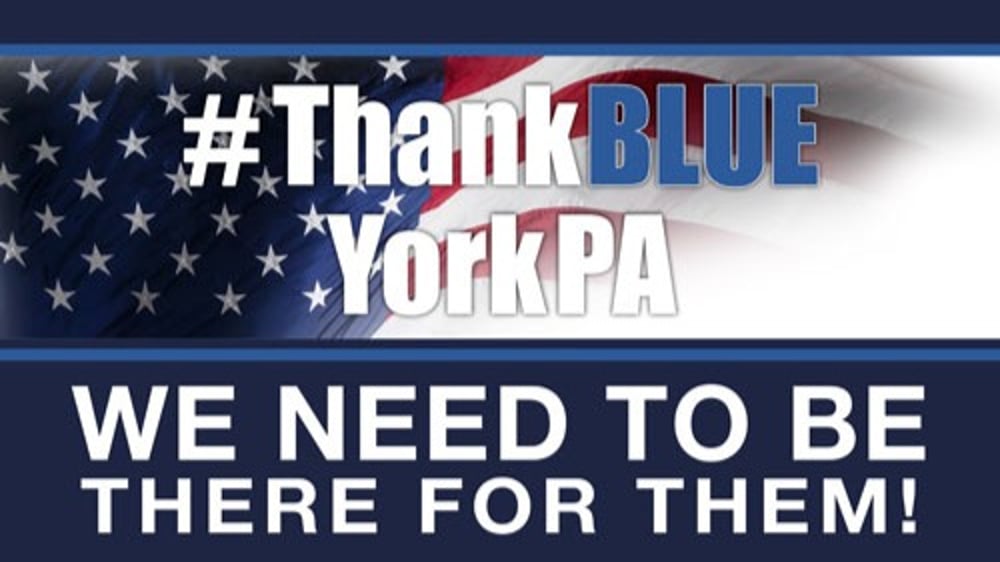 PETITION SIGNING EVENTS
These events are open to the public to come sign petitions for the candidates in the May 18th 2021 Primary. Petitions for the endorsed PA State Judicial candidates, York County Judicial candidates and York County Row Officers up for re-election will be available for signatures by York County residents. You must reside in York County to sign these petitions.
York County Republican Committee Would Like To

CONGRATULATE
________________


York County Republican Committee
Jeff Piccola - Chair
Holly Robson Kelley - Vice Chair

Endorsement for re-election
David Sunday - District Attorney
Laura Shue - Recorder of Deeds
Pam Gay - Coroner
Greg Bower - Controller

Endorsement for York County Judge of Common Pleas Court
Joe Gothie and Steve Stambaugh

York County Young Republicans President
Jake Taylor


Business Hours
Monday - Tuesday

Wednesday

Thursday - Saturday

Sunday