OFFICE HOURS
FEBRUARY
Tuesday - 11:00 a.m. - 3:00 p.m.
Wednesday - 12:00 - 4:00 p.m.
Thursday - 11:00 a.m. - 3:00 p.m.
(Days / Hours may change - CHECK CALENDAR OF EVENTS PAGE)
Please contact us 717-854-7276 or email [email protected]

Last Day to Request a Mail-In or Absentee Ballot for May 2023 Election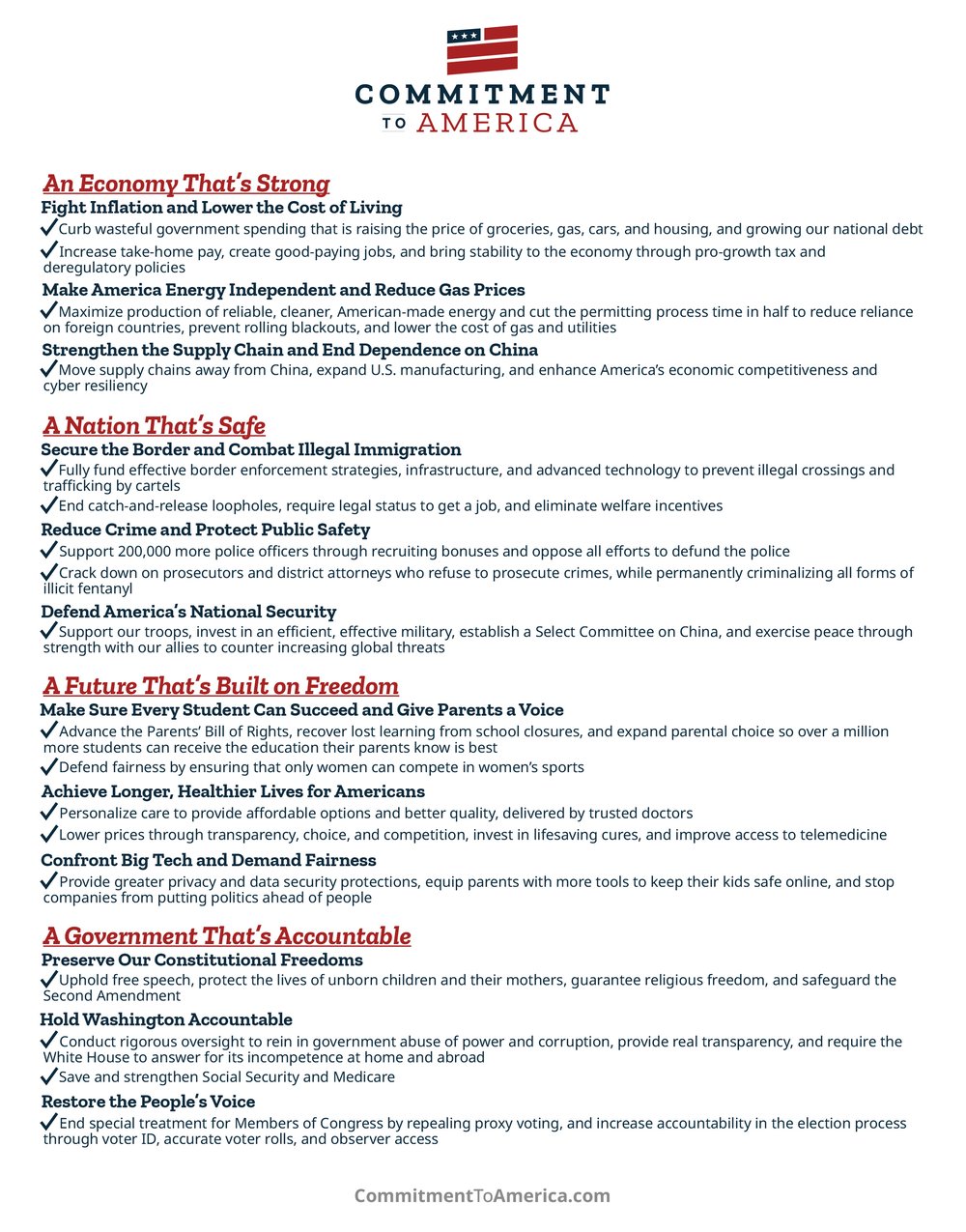 Commitment To America
AN ECONOMY THAT 'S STRONG

A NATION THAT'S SAFE

A FUTURE THAT'S BUILT ON FREEDOM

A GOVERNMENT THAT'S ACCOUNTABLE


BECOME A MEMBER OF THE CHAIRMAN'S CLUB
Your support is more critical than ever. We are in a war with the far-left Democrats.

HOMETOWN HEROES

#ThankBLUEYorkPA
Our Mission
#ThankBlueYorkPA is a community initiative to show support for York County Police Officers for their dedication and service to our community.
Supporting Our Police & First Responders